*******





Once again I was up with the dogs at sunrise.
It is a beautiful time of day I must admit.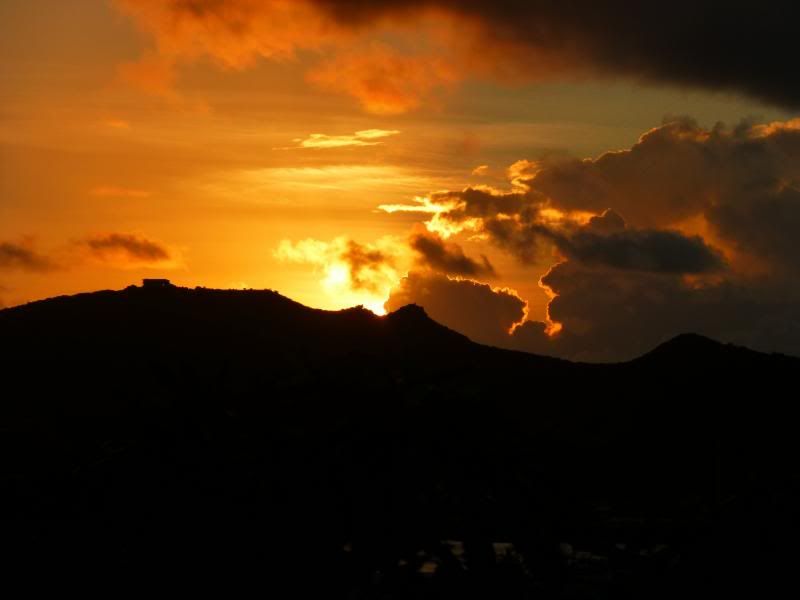 The problem is I can't stay up so early so I have to go back to sleep for awhile. This morning I woke up after 9 AM again and I had a 10 AM appointment. So it was up, bathe, eat, and run.

I have not been doing much this afternoon except looking for some long sleeved clothes since I am going to NYC on Monday for a few days.

Did I mention my birthday was Wednesday? I went out to dinner with family and friends and had a great time.

Latest Month
October 2014
S
M
T
W
T
F
S
1
2
3
4
5
6
7
8
9
10
11
12
13
14
15
16
17
18
19
20
21
22
23
24
25
26
27
28
29
30
31