Those who know St. Maarten know the long running drama behind the closing of Mullet Bay Beach Hotel after Hurricane Luis.
Many do not know about the long running drama behind the closing of La Belle Creole on Nettle Bay on the French side of the island..
I was there on Sunday for the International Coastal Clean up and I forgot how beautiful it is there.
I hadn't been there in years. It's difficult to have direct access to the area because the property is closed off to visitors.
Sadly the hotel is in ruins now.
When I first arrived on the island in the seventies, the hotel was only half built. Claude Philippe from the Waldorf Astoria began building the hotel in the sixties in a replica of a Mediterranean village. He ran out of money and the resort lay half finished for many years.

Then after a long time, construction was completed by another owner and the resort was opened in 1988, I believe.

The following link describes what was Claude Philippe's dream and the obstacles he encountered.

http://articles.sun-sentinel.com/1989-10-15/features/8902040372_1_dreams-desalting-plant-creole

After the hurricane in 1995 the resort closed and has remained closed ever since.

I guess there have been many issues complicating the situation, but I know originally after the resort closed there were big issues with french labour unions.

Local legends is that the resort was built on an Arawak Indian grave site and that is the reason the place is jinxed and will never succeed. Some people say the site is haunted! :-)
Who knows?

Here is a link with an old advertisement ( it was advertised as a 5 star resort) which shows what the resort once looked like.
http://www.gobeach.com/bcreole.htm

I also have a postcard showing what it once looked like.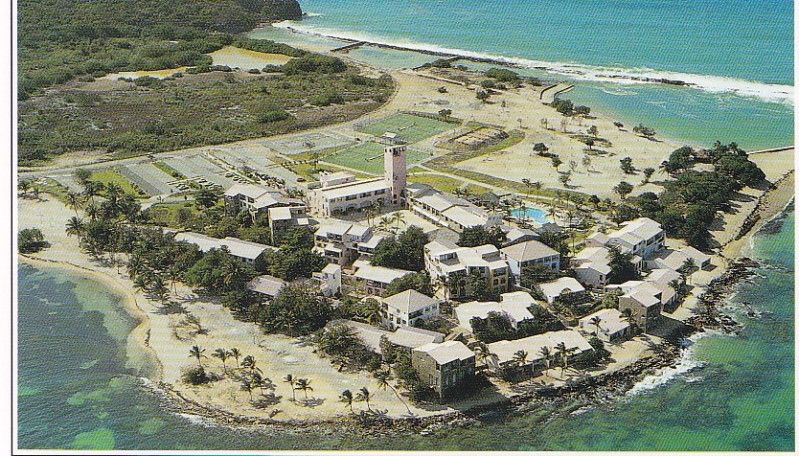 And here are some pictures we took this past Sunday.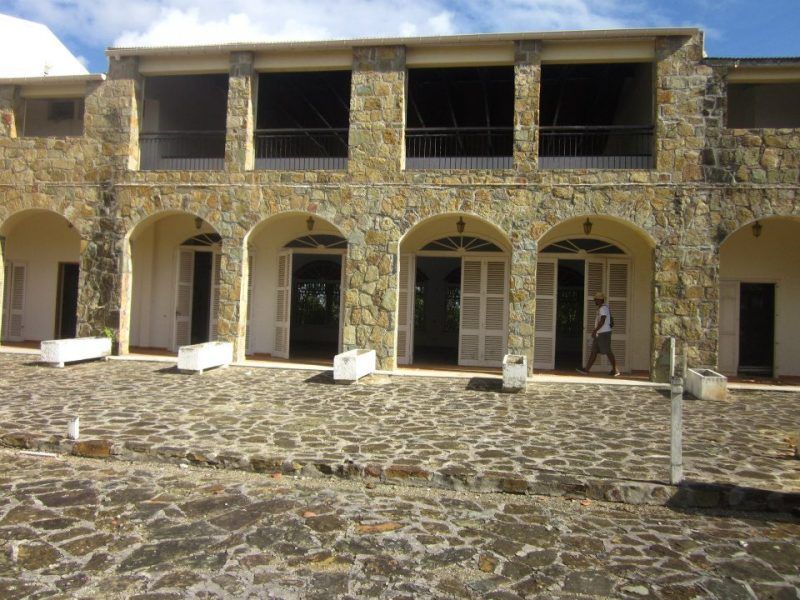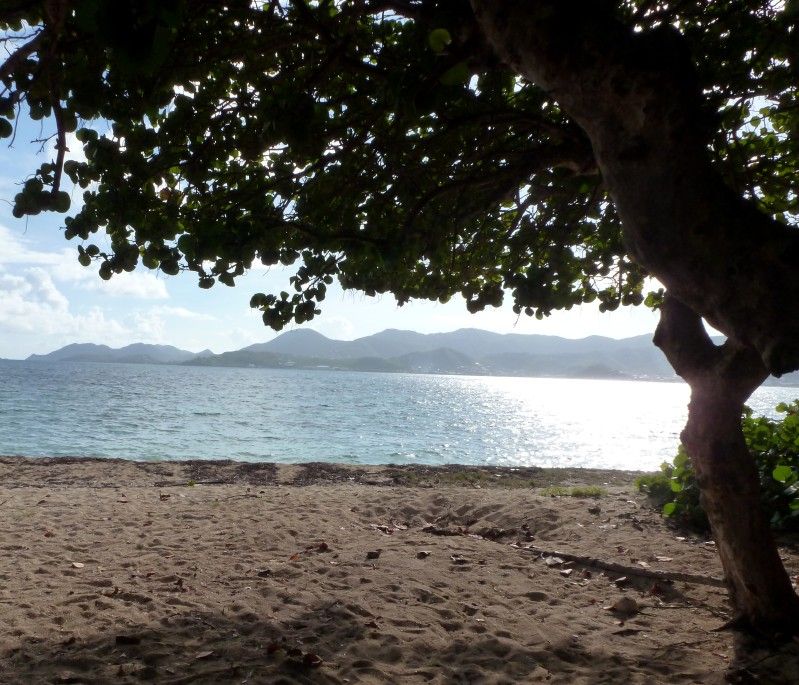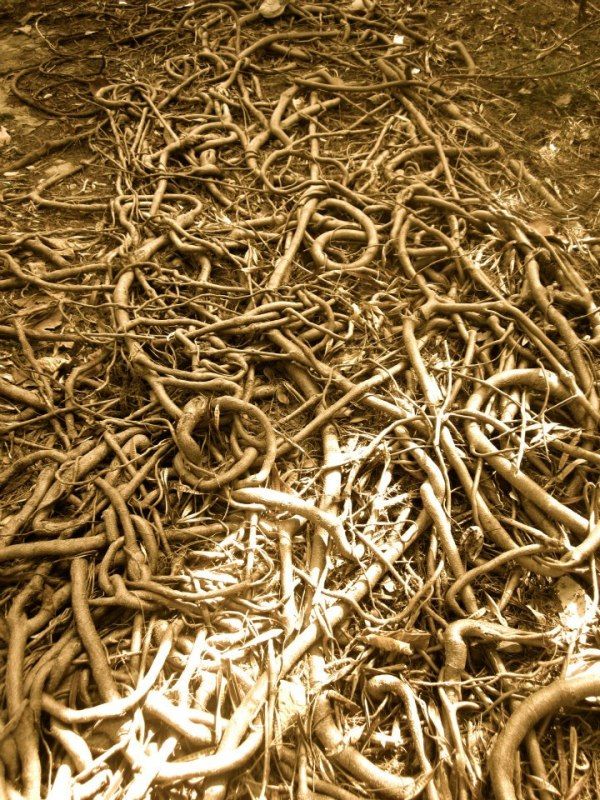 Current Mood:

sad
Tags:
Latest Month
October 2014
S
M
T
W
T
F
S
1
2
3
4
5
6
7
8
9
10
11
12
13
14
15
16
17
18
19
20
21
22
23
24
25
26
27
28
29
30
31